Taradale Historical Group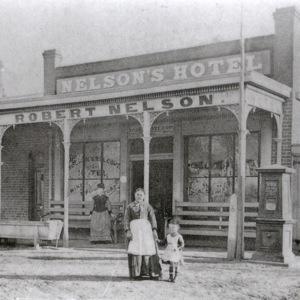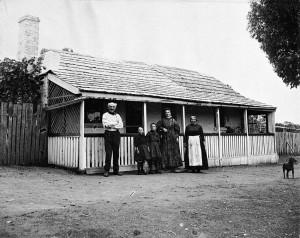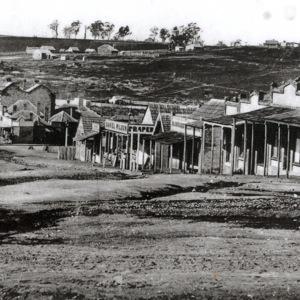 Whether you are interested in researching the history of your property, your family tree or the history of the town and district, the Taradale Historical Group can help you uncover what you are looking for. The full Taradale Historical Group website is located here.
Based in the renovated Taradale Mechanics Institute in High Street, the Historical Group manages an extensive collection of local records (e.g. council rates, school, cemetery records) as well as numerous historical documents, articles, photographs and maps.
The Taradale Historical Group has been an active part of the Taradale community since it began in the early 1990s in order to preserve and record the vanishing heritage and stories of the town. The society undertakes fundraising and promotional activities about the history of the town, including the development of signage, securing restoration grants for local buildings and preparing local history publications. Books related to the history of Taradale are available for sale at the Mechanics Institute.
For a small charge, the dedicated volunteers of the Group are available to conduct historical research on your behalf. Our archives are also open to researchers by appointment. Please contact the Historical Group by email to taradalehistorygroup@gmail.com or write to Taradale Historical Group, c/- Taradale Post Office, Taradale, VIC, 3447.
For research requests, please include "Research Request" as your email subject and send details of your query to taradalehistorygroup@gmail.com.
New members and volunteers are warmly welcomed to join or visit the Taradale Historical Group. Please contact the President, Andy Indrans, via taradalehistorygroup@gmail.com for more information.