Taradale Cricket Club
Although there was a cricket team of sorts playing in Taradale as early as 1861, the exact beginning of the first Taradale Cricket Club is unknown. Around 1978 the club was revived after a long hiatus and has competed in local competitions since that time.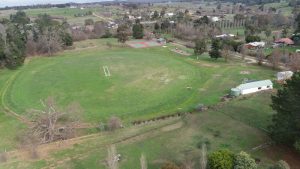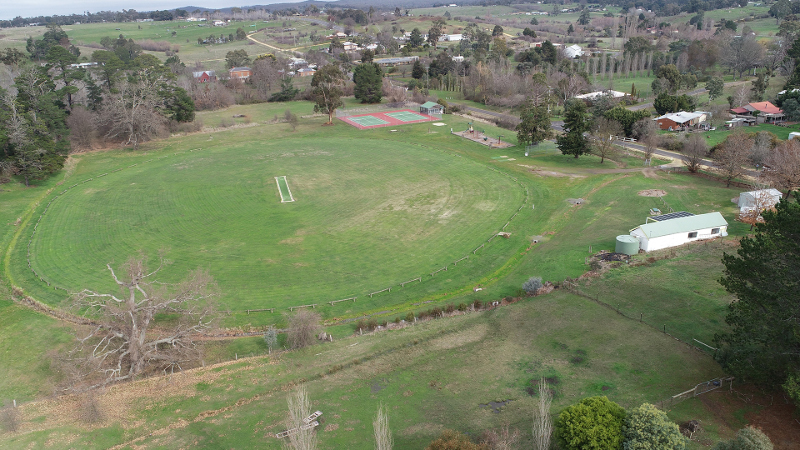 Currently the Taradale Cricket Club fields teams in the A Reserve and B Grade competitions of the Castlemaine and District Cricket Association. Since 2008 the Taradale Cricket Club A Reserve Grade team has appeared in every final and won two each of the two day and one day premierships.
Please visit the My Cricket website to see current results, fixtures and statistics for the Taradale Cricket Team. For more information about the club or if you are interested in playing please make Enquiries to:
Doug Stone: 0427 232 028
Andrew McLean: 5423 2022
Or email: wells46@yahoo.com
There is no junior Taradale cricket team at present in the local competition however if anybody would like to assist with the development of a youth team or if any children are keen to participate, please contact Doug or Andrew to indicate your interest.